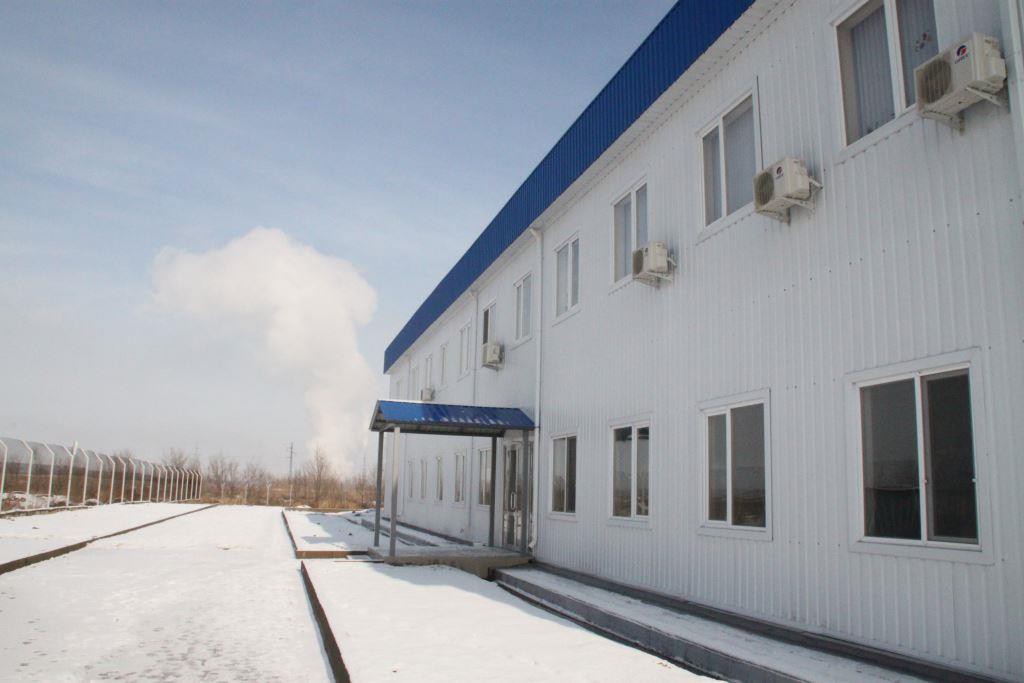 "Promet" metalwork plant was established in 2007. It is a modern processing and production facility for steel structures and metalworks that became fully operational in 2008. The plant is furnished with highly complex equipment produced by the most reputed global manufacturers.
Our establishment is included in the Registry of Local Manufacturers and produces more than 150 different types of technology containers of different complexity, as well as block-modular buildings, antenna mast structures(AMS), mini-shelters, electrical equipment compartments, metallic furniture, cable traysand many more. Our products are used in telecommunications (communication installations for backbone lines, cellular communications, trunk communication lines etc.), oil and gas industry (extraction facilities, oil transportation control facilities etc.) and energetics (power distribution facilities etc.).
Metalworks productionis performed with compliance to high-quality design and technological documentation drawn with compliance to modern methods and standards of design.
Raw materials used in production are fully certified in terms of quality and comply with the technical requirements of the company. It is also possible to work with raw materials provided by the clients.