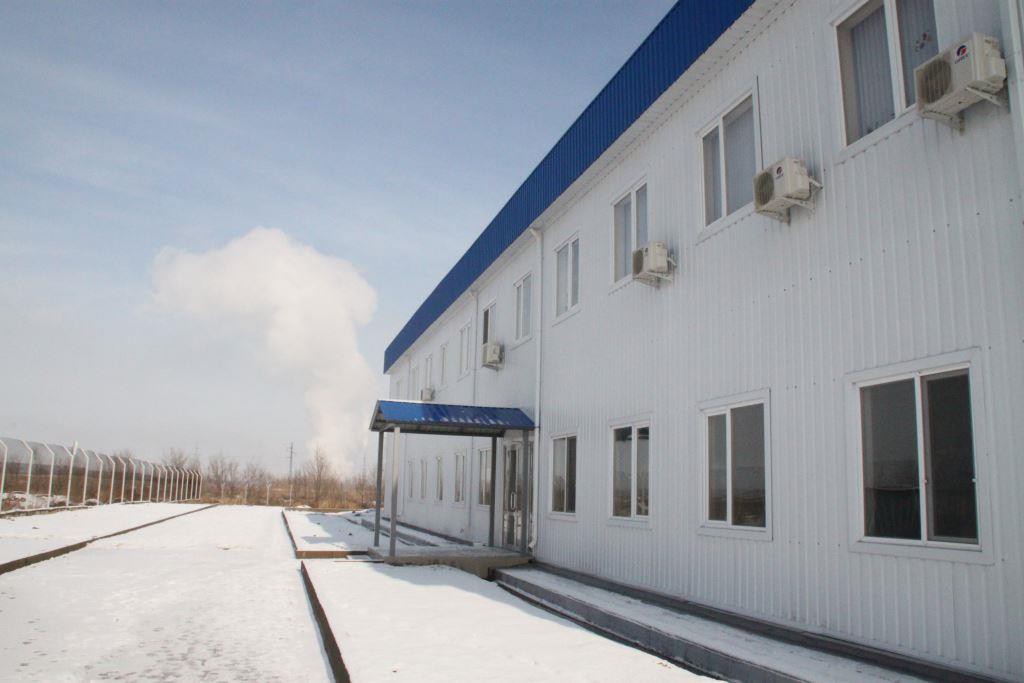 "Promet" metalwork plant is an industrial facility that positions itself as a reliable business partner and delivers a range of productional services. We produce technological containers, block-modular buildings, antenna mast structures, mini-shelters, various communication installations and many more. While rendering our services, we are utterly interested in our clients' benefit and timely fulfillment of our contractual obligations. We tend to strengthen our position on the local market; we're constantly improving our organizational processes with reference to the MS ISO 9000:2000 principles and norms, and we've earned ourselves the reputaion of a favourable contractor.
MS ISO 9000:2000 principles include:
Customer orientation. We diligently build the relationship with our customers by delivering high-quality service: we quickly return to them after they've contacted us, and we're always happy to bring their solutions to life, sometimes even exceeding their expectations. Application of modern production technologies allows us to optimize labor effort and spare raw materials, thus decreasing the expenses of our clients.
High contribution of senior management. Our senior management's contribution to the plant is clearly seen as they form company development strategies and look out for expansion opportunities by investigating new segments of market and increasing the company's investment attractiveness.

Staff motivation. By staff motivation we assume creation of labor conditions that allow lead qualification specialists to work comfortably and grow professionally. They include provision of labor safety, proper staff remuneration amount and social benefits that grow in equality to a laborer's work scale and quality.
Application of system and process approach to management. Those methods contribute to the development of corporative management by means of reengineering and optimization of business processes.
Mutually beneficial relationship principle. It helps to build and strengthen long-term relationship with our clients by providing additional benefits for full-fledged cooperation and partnership.
Objective decision making principle. Provides for adequate management of controlling company activities and improves the functionality and interaction of the company's quality management system by creating the ground for workflow transparency and responsiveness of the company's senior management.
Constant improvement principle. This most basic principle is built upon terms of competent personnel recruiting and modern equipment use, as well as upon effective operation and financial activities of the company. These points allow us to fulfill any demand that comes from our clients. We also highly value the beautiful nature of our country, hence all technological processes are designed with strict compliance to the norms of ecological safety.
Our company's core principle is prime interest in fulfilling your desires and goals so that your enterprise may gain and prosper!