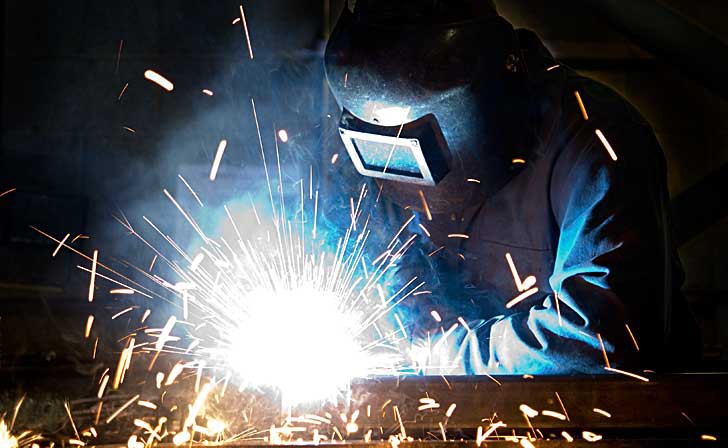 New
product
-
climate
case
(mini-shelter)
In July, 2013, new item was successfully produced by "Promet" metalwork plant - a climate case (aka compact shelter or mini-shelter). A climate case is designed for housing of communication hardware, uninterruptive power supply units, power cells and other equipment located outside base network stations, server rooms and the likes.
Climate case design specifics.
A climate case has modular structure that consists of separate compartments for the hardware and power cells. It is supplied with 19'' metallic frames.
Three-point secure lock and unique construction of the case itself protects the equipment from vandals. The case's housing is made from 1.5mm thick galvanized steel sheets. From the outside, the case is coated with polyether powder coating to provide utmost resistance to physical impact (article of coating: RAL 7035, light-gray).
The case's design permits the use of special climate systems (conditioning, heat exchange units and heaters) that provide the operation of equipment and power units in extreme conditions.
Both telecommunicational and power engineering cases are supplied with light lamp for comfortable maintenance of the equipment during night time.
Inner temperature barrier is constructed from H-Flex thermal insulator up to 40mm in thickness.
These items have undergone the procedure of certification with full compliance to the Custom Union norms and regulations and correspond to all highest technical requirements. More info about metal cabinets...